Hello from Huntington Beach, California USA!
I am completely new to the world of Scotch Whisky and after doing a fair amount of research, I just completed my very first Scotch Whiskey tasting - Ardbeg Uigeadail - using this video: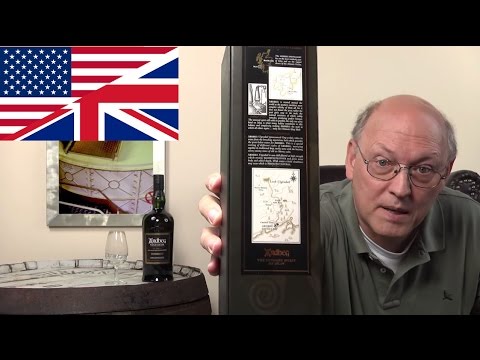 as my step-by-step guide as to how my first tasting should be.

As I try and broaden my epicurean horizons and palate, I have always been curious about Scotch Whiskeys and decided to do a fair amount of research to see what may work for me. I am a huge fan of red wines - mostly Merlots, Cabs and Super Tuscans and LOVE big, bold flavors so after a fair amount of searching, I discovered Ardbeg Uigeadail and just completed my first true Single Malt tasting - complete with Glencairn tasting glass. It was truly incredible as I did so while watching a YouTube video from an expert in tasting and teaching: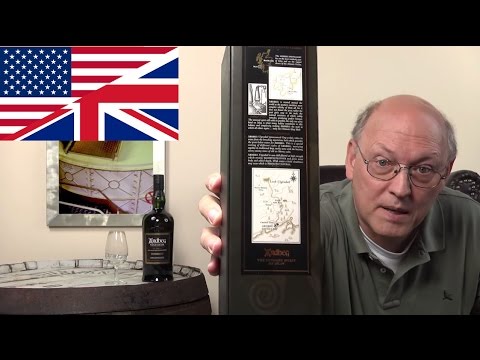 I was astonished at the sheer complexity and the clarity of the flavors in this tasting; moreso than many of the red wines I have tasted. This was a 2 ounce pouring and tasting. From the nosing, it was powerful and smokey, reminiscent of woodfire, smokey bacon and that honest earthiness of the countryside. But, as instructed in the video, I cut the scotch ever so slightly with distilled water and that is where the complexity really reached new heights and the tasting was just glorious. I had NO IDEA that Scotch Whiskey could be this interesting, delicious and incredibly satisfying. What a wonderful discovery!

All I can say is THANK YOU for giving me the proper instruction and insight into my very first tasting. I am so glad to have found your video for this brand and your insight and instruction was paramount to the incredible experience I just completed with my tasting. I look forward to watching more of your videos and again, thank you very much for your expertise and detail in this video. Peace and Long Life!
"I am a Ranger." "We walk in the dark places no others will enter." "We stand on the bridge, and no one may pass." "We live for the One, we die for the One!"