Hi, sorry to trouble you kind folks.
I have a friend with this bottle of Glenmorangie -- it was given to him years ago and he's now trying to age the bottle. I have no idea, I must admit. I've tried googling, but, well -- I can't seem to find the same label online. Maybe I missed it or something obvious, in which case I apologise in advance for being a time-waster.
I was wondering if anyone had an idea of it's age. Here are a couple of photos: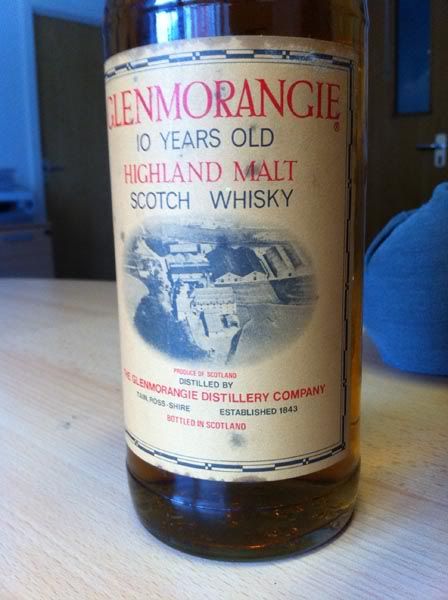 Any help would be appreciated. Thanks.